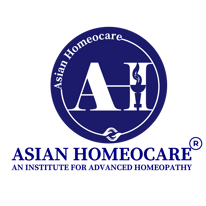 Asian Homeocare's Online Homeopathic consultation is a professional way to reach the patient at the ease of your environment. Online Homeopathy consultation is approx 40 min to 1-hour live chat where you can discuss all your health issues. Medicines will be sent directly to your home.
No fake claims and no fake promotions. Online Homeopathy treatment is a platform that helps you to recover safely and quickly.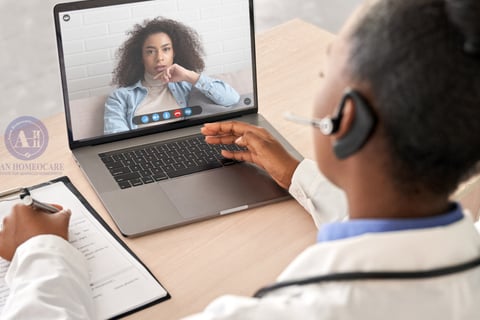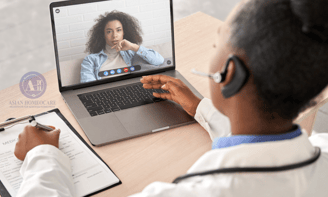 Consultation is available in Telugu, Kannada, Hindi, and English languages
We Offer Worldwide Online Homeopathy Consultation, Treatment & Shipping of Homeopathic Medicines.
Step for Online Consultation
Step 2: Asian Homeocare staff will you for the confirmation of your appointment.
Step 4: Pay the medicine charges and confirm the payment.
Step 3: Asian Homeocare doctor will connect you with your convenient mode of consultation (audio/video/text chat).
Step 5: Receive your customized medicines by special post delivery anywhere in the world.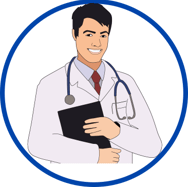 Asian Homeocare offers the most convenient way of consulting experienced Homeopathy doctors to our patients.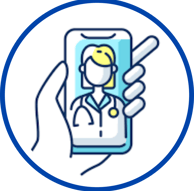 Best-in-class video consultation experience using your mobile phone at any time and from anywhere.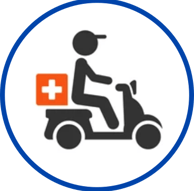 We will deliver the medicines dispenced or prescribed by the doctor to your doorstep.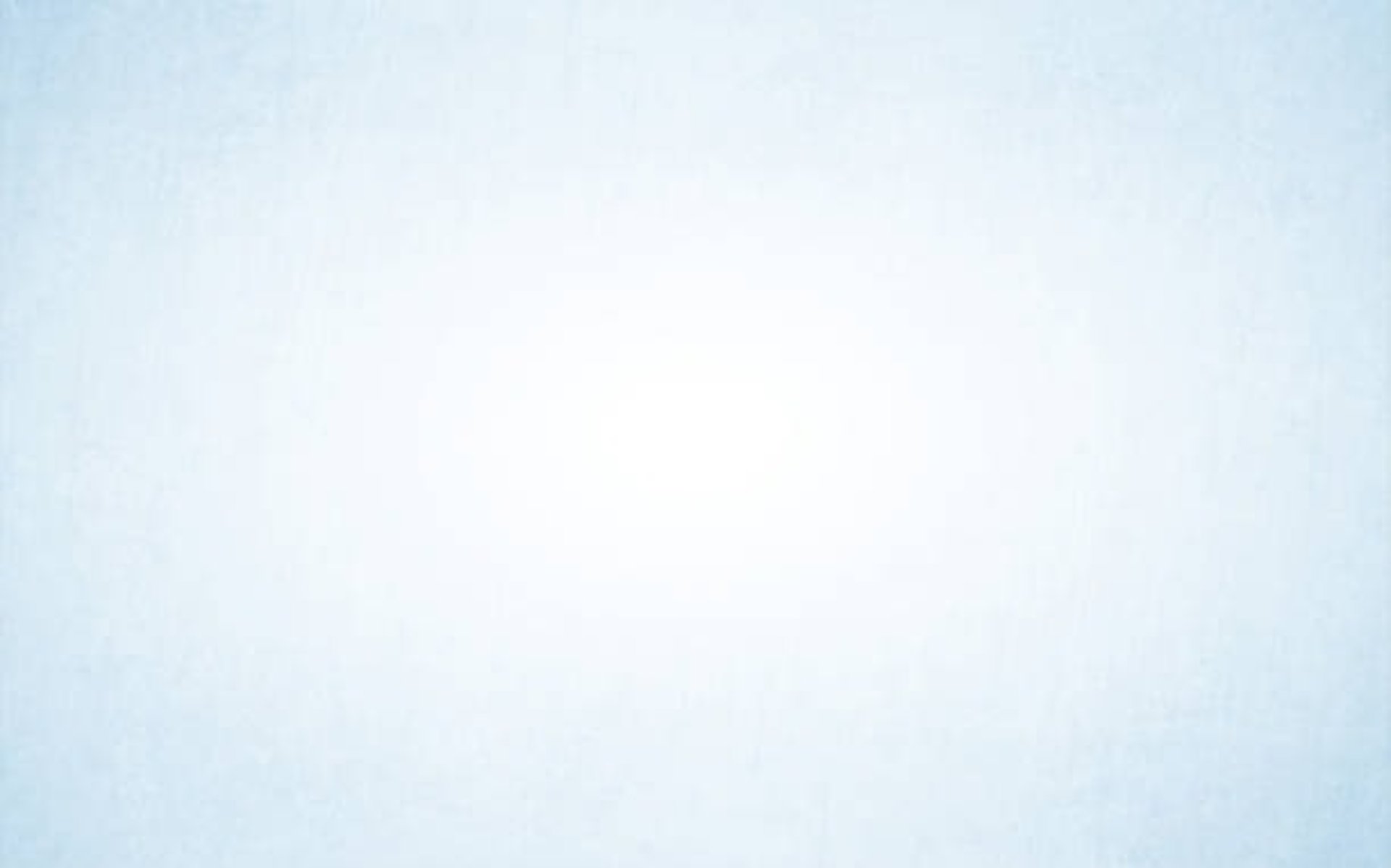 Frequently Asked Questions
What is Homeopathy Online Consultation?
Homeopathy online consultation allows you to receive personalized homeopathic treatment and advice from the comfort of your home. Our doctors will assess your health with thorough case-taking and prescribe medicines
Can homeopathy and allopathy be taken together?
Yes, they do not interact or interfere with allopathic drugs. Therefore, in some conditions, doctors may advise continuing allopathic medicines alongside homeopathic medicines.
How long is a typical online consultation?
The duration of an online consultation can vary based on the complexity of your condition and the discussion needed. Generally, initial consultations might take around 30-45 minutes, while follow-up consultations could be shorter
What are your specialties?
Unlike allopathy, homeopathy doesn't rely on traditional specialties. Instead, our expertise lies in effectively treating a wide range of health concerns. This includes addressing issues like gastrointestinal disorders, dermatological conditions, allergies, respiratory problems, endocrine diseases, hemorrhoids, and neurological conditions. For a complete list of our services, kindly visit our Services page.
What conditions can homeopathy treat?
Homeopathy can address a wide range of conditions, including allergies, digestive issues, skin problems, anxiety, and more. It's effective for acute and chronic ailments and takes into account the individual's physical, mental, and emotional state.
What is an online consultation?
An online consultation enables you to consult a doctor or other health professional over the internet using a smartphone, tablet, or computer. It saves you from waiting for an appointment.
Can we take Homeopathic medicines without a doctor's consultation?
Homeopathic medicines are safe but must be taken with consultation only. Homeopathic medicines are selected on the basis of symptoms not on the basis of diagnosis.
Homeopathy, a therapeutic system used for over 250 years, works on the principle that 'like cures like' — an illness is treated with a substance that could produce similar symptoms in a healthy person. It is a holistic system of treatment. It aims to treat the whole person, rather than just the physical symptoms.